Finding Marketing to Grow Your Business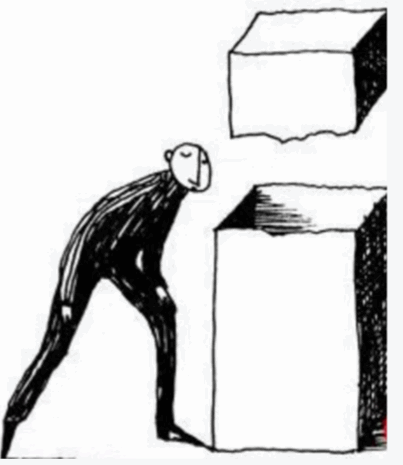 Using marketing to make your brand stronger and grow your business is sometimes challenging.
Do you try to direct it, ask others for input, or even hire people and services.The questions are limitless:
Would I benefit from supporting a "cause"?

Will I gain more benefits from focusing the sales process?

Or is there something I am not doing that will make an obvious difference?
Most often you do not need all the different types of marketing and strategies?
So try to look at the different marketing strategies to figure out which resonates best with you and your audience. You can even combine different efforts to grow your business faster and with less effort.
Start by reading these next few weeks of marketing strategy articles and look at how your promoting your business today.
#MarketingStrategy #BrandStrategy #SalesProcess #CauseMarketing #strategy #tactics #GrowYourBusiness